Our knowledgeable staff are passionate about providing families guidance and support during the funeral planning process and well after the funeral. Together, we can honor your loved one's life while beginning your grief journey.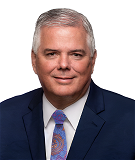 Reid A. Millard
Funeral Director / Owner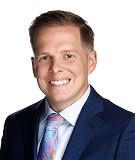 Nick Mckague
Funeral Director / Operations Manager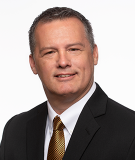 Mark Millard, Jr.
Preneed Agent / Corporate Officer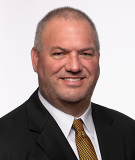 Jeff Hilke
Funeral Director/Embalmer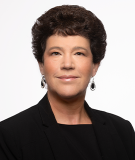 Renee Reuter
Accountant / Funeral Director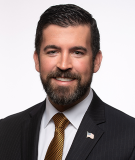 Jarrod Caldwell
Funeral Director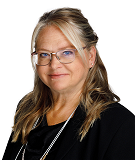 Tammy Old
Funeral Director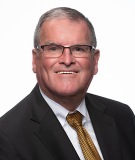 Jeff Caldwell
Funeral Director / Embalmer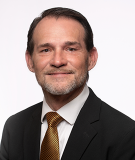 Eric Slater
Funeral Director / Embalmer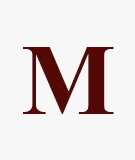 Sabrina Haines
Office Assistant
Andrea Knipp
Funeral Director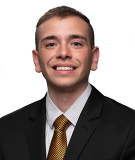 Anthony Flippo
Funeral Director / Embalmer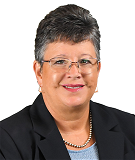 Marti Davidson
Funeral Director / Administrative Coordinator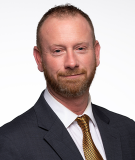 Travis Owens
Apprentice Funeral Director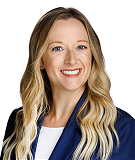 Autum McKague
Funeral Director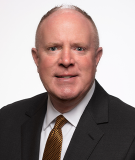 John Wampler
Funeral Assistant / Grief Aftercare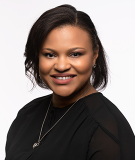 Raynese Deason
Funeral Director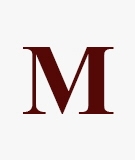 Monique Caldwell
Graphic Design Specialist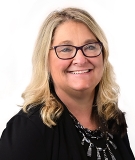 Carmon Clatt
Office Coordinator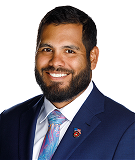 Cori Zenishek
Funeral Director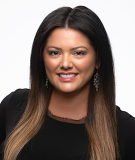 Valerie Fischer
Preneed Agent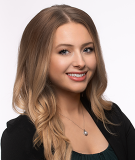 Clarissa Katnik
Marketing & Design Specialist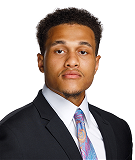 Lizzy
Comfort Dog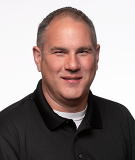 Chris Carter
Fleet Manager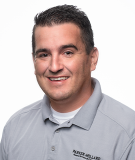 Jacob Caldwell
Certified Crematory Operator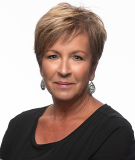 Robin Caldwell
Office Assistant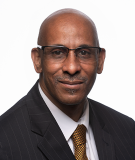 Kenneth Matthews
Funeral Assistant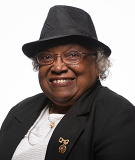 Mary Bell Smith
Funeral Assistant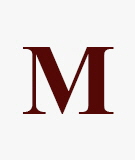 Paul Minzi
Funeral Assistant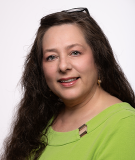 Kay Knight
Funeral Assistant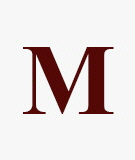 Brenda Griffin
Funeral Assistant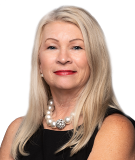 Annie Green
Funeral Assistant / Receptionist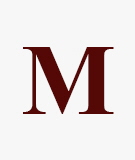 Dave Clark
Funeral Assistant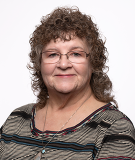 Barbara Bennett
Funeral Assistant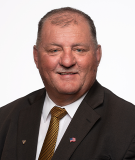 Kevin Boekman
Funeral Assistant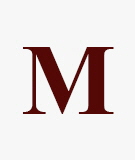 Crystal Berner
Funeral Assistant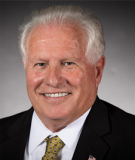 Danny Boyce
Funeral Assistant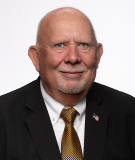 Ambrose Buechter
Funeral Assistant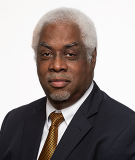 Don Jefferson
Funeral Assistant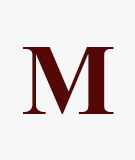 Steve Jungmeyer
Funeral Assistant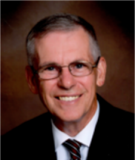 Ron Dunn
Funeral Assistant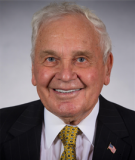 Art Ehrhardt
Funeral Assistant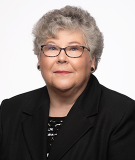 Charlotte Elsberry
Funeral Assistant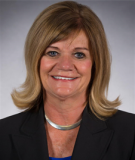 Nancy Gratz
Funeral Assistant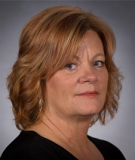 Carol Verslues
Funeral Assistant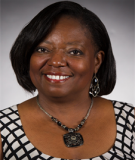 Dorene Jackson
Funeral Assistant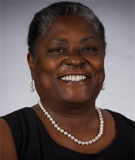 Jackie Jackson
Funeral Assistant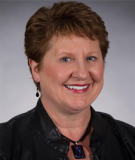 Denise Ziegelbein
Funeral Assistant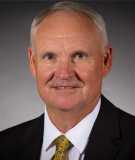 Mike Scheperle
Funeral Assistant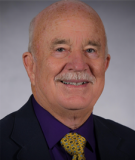 Henry McMichael
Funeral Assistant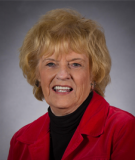 Mert McMichael
Funeral Assistant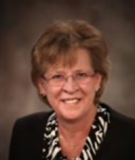 Margaret Rehagen
Funeral Assistant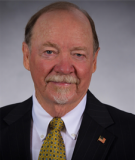 Paul Robinson
Funeral Director